It's all about the pixel.
Hello.
Pixel Mosaic began its journey in 2005 when JJ Myers founded J2 Creative Media Design. The thought behind the venture was to approach media execution for the live event market from a completely unique perspective. JJ recognized there were companies that specialized in the art of creating content and companies that specialized in the science of creating content. However, there was a substantial lack of ventures that blended art and science in an efficient, results-oriented fashion. The mission behind J2 Creative Media Design was to provide a level of service for the strategy of content creation that took into account art and science starting from inception.
Today, Pixel Mosaic is known for our passion to boldly go where few (or none) have gone in the live events industry. We are constantly pushing the envelope and taking calculated technological risks to bring a level of production to our clients that is unmatched in the industry. If there were metrics for "value for your pixel", we feel quite certain ours would be at the top!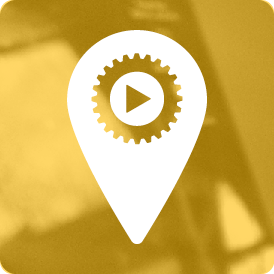 Onsite GFX, Playback, & Media Server Operation
GFX, Playback, & Media Server Systems Rental
Event Pre-visulization & Programming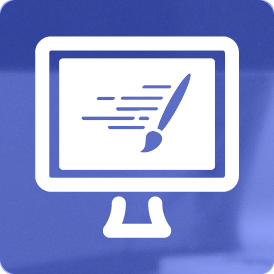 Graphic Design
Video Editing
Motion GFX / Animation
Music & Sound Design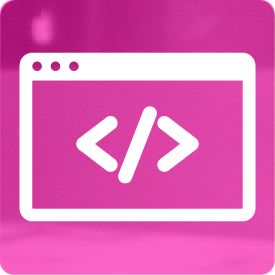 Full Stack Software Development
Interactive Applications
3D Modeling
vR, aR, & xR
Pixel.
Perfect.
Our work spans 15+ years and has served over 50 fortune 500 companies.

This includes:
Abiomed, Ace Hardware, Arbonne, Astellas, Baird, Boeing, Boston Scientific, CCA Global, Chipotle, Coca-Cola, DaVita, Elevance, EMD Serono, ESPN, Experian, FireEye, Ford, GE, Komatsu, Lexus, LPL Financial, McDonald's, Motorola, MTV, NFL, Novartis, Siemens, Toyota, United, and Zscaler